Are you new to makeup? Or just want to learn more techniques and tricks to improve your makeup game? My new series is here to help!
Let's talk foundation, colour correcting, contour & more!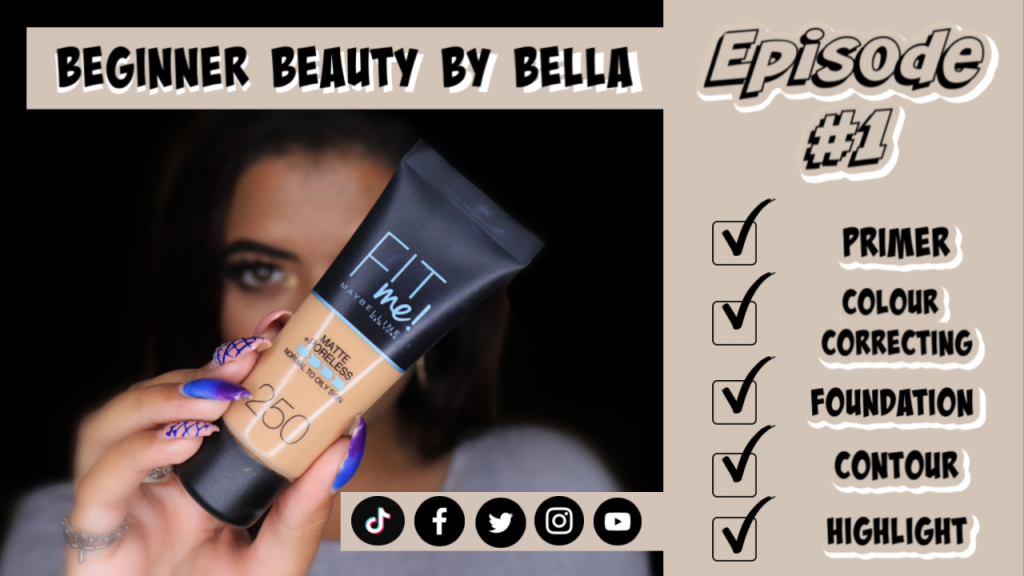 Hello my beauties!
Welcome to my brand new series, Beginner Beauty by Bella. I have been wanting to do this for ages and I am so glad I got the chance to sit down and film it.
The first part of the series is focused on the basics:
Choosing a good primer
Different ways to apply foundation
Easy contouring with both liquid and powder product
Highlighting 101
The full video has been added to my Youtube channel and I've linked it down below!
I hope you enjoyed the video! If you have any questions about the video or the techniques, please let me know?
I am so excited to be able to share this series with you all and I am so thankful for all the amazing support.
Till next my loves, stay safe. Stay home.